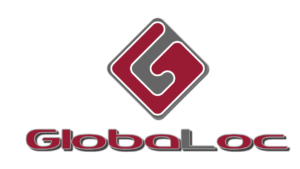 GlobaLoc is a full localization service provider that is specialized in the intercultural adaptation of computer and video games in consideration
of all aspects of the target language (technical language, colloquial language, semantics and stylistics).
No matter what type of localization is needed, we know exactly the market and its high quality standards. Therefore we can handle
all publisher and developer requests and provide cost-efficient solutions. 
We offer
the following
services:
Our team consists of experts that are dealing with localization of entertainment software for many years and have worked on hundreds of game titles.
Beside their competencies in their field all staff members at GlobaLoc have one thing in common:
The passion for video games!

GlobaLoc stands for quality! With a high grade localization we ensure that your game will be an international success.
The gamers will have the impression the game was developed in their language, as if they are playing the original version.
Localization is best when it is not recognized. And that's exactly our goal!
Premium localization does not need to be expensive.
Let us convince you with a quotation free of cost to us and without any commitment on our part: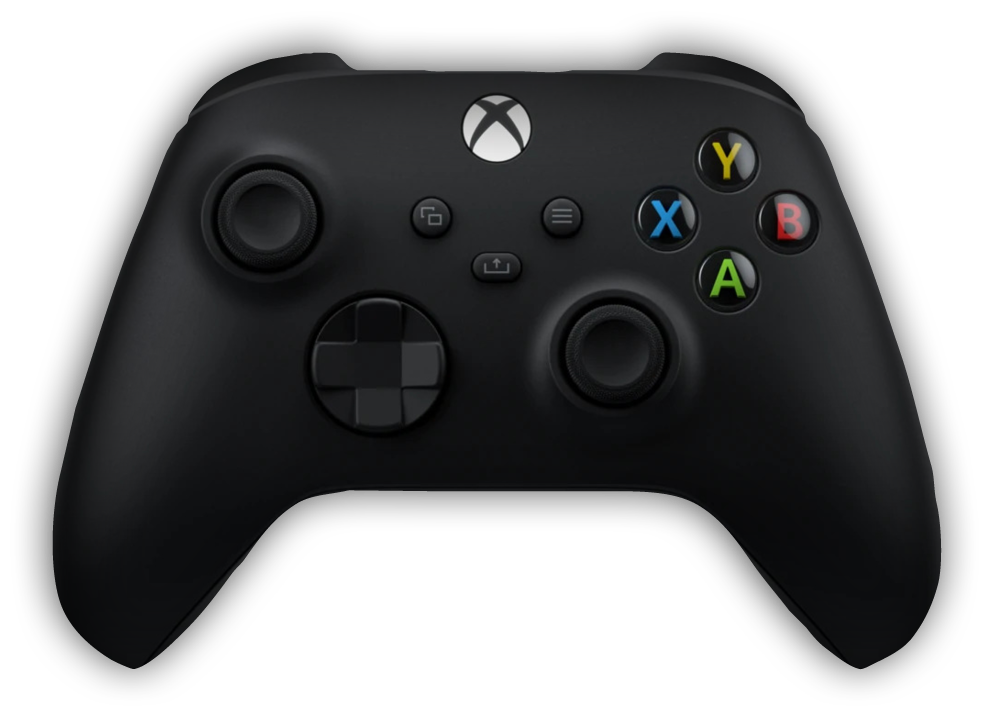 We value the fact that we do not simply translate your texts, we localize them. A sentence that is hilarious in English probably will
not seem so after it has been translated as is into the target language.
This is why it is important to adapt the text to the characteristics of the new language, and to find solutions that will be understood the
same way in the target language as they are in the source language.
This is not only true for humour, but also for cultural and social characteristics of the country in question.
Our headquarters in Berlin provide the optimum environment for audio production in German.
We also produce audio in other popular languages such as French, Spanish, Italian, English, Polish, and Russian.
Production in these languages takes place on location in the country in question.
Our studios have been specially designed and build for the production of voice recordings.
These are so-called room-in-room constructions in wich the recording booths are completely isolated, thus guaranteeing
optimised room acoustics with effective soundproofing.
GlobaLoc is specialized in all aspects of games localization:
Inside knowledge of the publishing industry's
working processes
Skills and practical experience gained from working
in the game publishing industry
25 years experience in
translation and game localization
AAA title experience and
quality with affordable prices
Real passion –
localizations made by gamers for gamers
A huge network of resources,
built over decades, comprised
solely of game localization veterans